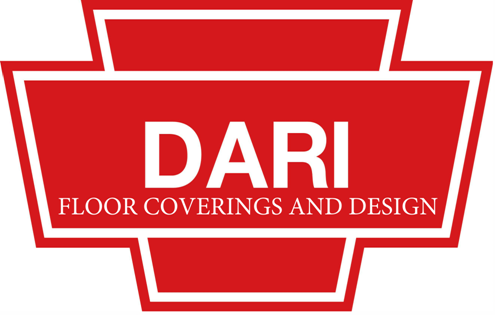 Charlie Strickland, Affiliate Member —
An affiliate of the D.H. Griffin Companies with over 30 years of experience as a full service flooring supplier and contractor, you know you're getting quality with DARI Floor Coverings and Design.
We are a distributor of hardwoods, carpet, stone, tile, ceramic, porcelain, glass, and more.  From flooring distributor to installation, sand and finish for all of your flooring needs!
Custom flooring solutions are made easy with the experienced in-house designer for all your residential and commercial building needs.  Our team of professionals are highly trained and specialize in all the materials that we work with.
Proudly serving High Point, Greensboro, Winston Salem, and surrounding areas.  Call us today at 336-291-0601 and schedule your appointment!
Contact
4716 Hilltop Rd. Greensboro, NC 27407
336-855-7030
cstrickland@daricorp.com
www.daricorp.com