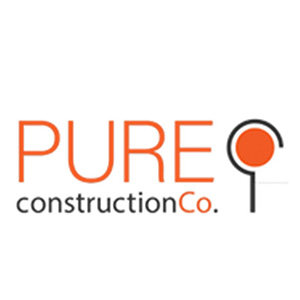 Trevor Dixon, Owner —
Mission:
Pure Construction Co. has a mission to service the world.  With our extensive knowledge and experience  we are building lasting relationships, providing jobs, and providing excellent service.  Through this process and the guidance of Jesus Christ we are working toward our goal, and changing lives along the way.  Join us in our Mission to service the world.
Values:
Honesty 
We value honesty when conducting business as we work toward our goals and develop new relationships.  Without honesty value is limited, and service can not be excellent.
Relationships
We value relationships.  Our goal is to create long lasting, and valuable relationships as we move toward our mission goals.
Quality
We believe in quality.  We pride ourselves on always striving to provide the highest quality in both service and product.  We hold ourselves to a high standard in quality.
Passion
We are passionate about what we do and why we do it.  We believe that through the process of construction you can truly impact and change peoples lives in a powerful way.  This gets us excited!
Contact
1312 Long St Ste 101, High Point, NC 27262
336-848-1382
pureconstruction.td@gmail.com