Archive
Jose Perez, Owner (Associate Member) — Jose Perez is a drywall company in Asheboro, NC.
Leo Espinoza, Owner — Associate Member, Leo's Trim specializes in painting, paper hanging, finish and trim carpentry.
Kenneth Laughlin — Owner, AAU Renovations offers residential and commercial home remodeling, full roof replacement and repairs, gutters, vinyl siding, replacement windows, decks, additions, wood and tile flooring, full kitchen and bath renovations, drywall and drywall repair, interior and exterior painting. Roofing – Free 15 minute storm damage evaluation Licensed and Insured
Ashley Crigger, Affiliate Member–  Beeson Hardware has been providing hardware and lumber for residential, commercial and industrial customers for over 100 years.  Beeson Hardware services our customers through our four divisions; Hardware & Lumber, Industrial Products, Contract Hardware and Decorative Hardware & Plumbing. Beeson Hardware and Lumber is a Triad building material company that carries […]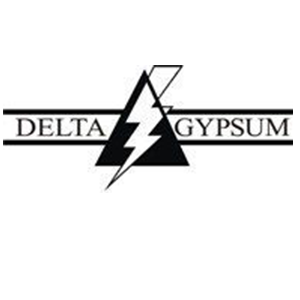 John Wheeler, Triad Regional / Winston Branch Manager — In 1989, Phil Ritchie founded Delta Gypsum's first location in Graham, NC.  The office/warehouse in Graham was an old barn and Phil only had one boom truck and a well loved dump truck for deliveries, but he was determined to use his years  of experience in […]
Mike Stockton, President — Central Carolina Interiors was founded in 1992 and specializes in drywall and offers commercial building materials, ceilings, metal frame installations, and sales.
Adilio Vasquez, Owner (Associate Member) — Founded in 2003, 5 Stars Drywall, Inc. is located in High Point, NC.  We are a small organization that can handle your plastering, drywall, and insulation needs.
Brock Edwards, Associate Member — Beeson Hardware has been providing hardware and lumber for residential, commercial and industrial customers for over 100 years. Beeson Hardware services our customers through our four divisions; Hardware & Lumber, Industrial Products, Contract Hardware and Decorative Hardware & Plumbing. Beeson Hardware and Lumber is a Triad building material company that carries […]