Archive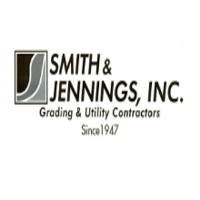 David Smith, President — Welcome to Smith & Jennings, Inc.  Our company was founded in 1947 by Earl Smith and Chett Jennings and has been specializing in all aspects of the grading and utility industry.  The company is currently led by David Smith.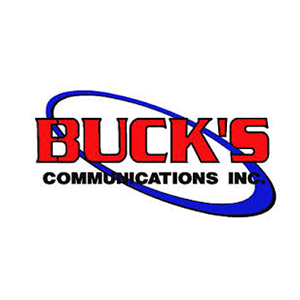 Brian Buchanan, Vice President —  Buck's Communications, Inc. is a full service, North Carolina based communications and public utility contracting firm.  For over 30 years, Buck's has built its reputation on high integrity values, quality and leadership.  We actively work with our clients on an individual basis to provide custom tailored services to accommodate their […]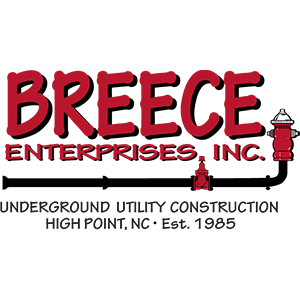 David Breece, Owner — Builder Member Located in High Point, NC, BREECE ENTERPRISE INC. is an underground utility construction company specializing in water, sewer, and storm drain, serving the Triad area since 1985. Breece Enterprises Inc. started it's operation in 1985, led by its founding members Sam Breece and Judy Breece, who brought 25 years […]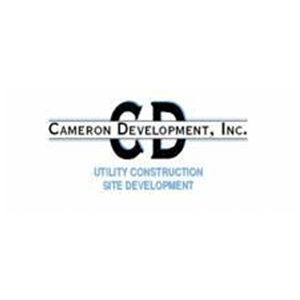 Todd White, President — Cameron Development, Inc. is a licensed general contractor specializing in water, sewer, storm drain installations, pump stations, clearing, grading, residential building and complete site development for both public municipalities and private developers.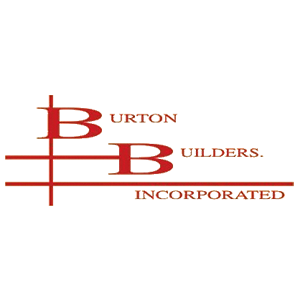 Jeanette Burton, Partner — We are experienced Founded in 1983, Burton Builders has remained a leading firm in the construction industry.  Founding executive, Buddy Burton, brought a wealth of knowledge from his beginnings in construction in 1954.  Longevity and consistency have grown Burton Builders from a small, one-man operation to a larger corporation but with […]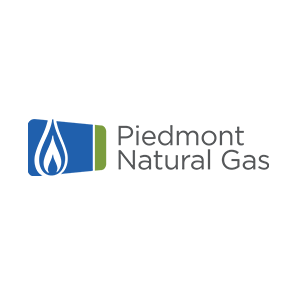 Piedmont Natural Gas is the trusted natural gas provider for more than 1 million residential and business customers in North Carolina, South Carolina and Tennessee. We've been in operation for more than 60 years. We believe our success is due to the high-quality service we provide, and to the relationships we've formed in our communities. […]