Benefits of Membership
Maximize the benefits of being a High Point Area Builders Association member by getting involved and participating in our events:
General Membership Meetings
Join us at one of our monthly general membership meetings. During these meetings, you'll network with fellow members while meeting new and potential members, enjoy a catered meal, and listen to a pronoun guest speaker. We encourage you to invite business associates and colleagues that would be interested in joining the association.
Involvement in GMM's will help ensure your satisfaction in membership and your success. You'll always meet new people and establish relationships that will benefit your business.
HPABA Committees
There is something for everyone at the High Point Area Builders Association. Participating in our committees is an excellent way to network and become active in the association. They also provide you with the opportunity to make a real difference in our industry. Your membership is what you make of it. We encourage you to attend a committee meeting of your choice.
HPABA Golf Tournament
We are always excited about the Annual Golf Tournament held in May! This event is held at one of the premier courses in our community, the golf tournament is a great day of friendly competition, networking, and fun. We anticipate a large turnout every year. You don't want to miss this outing.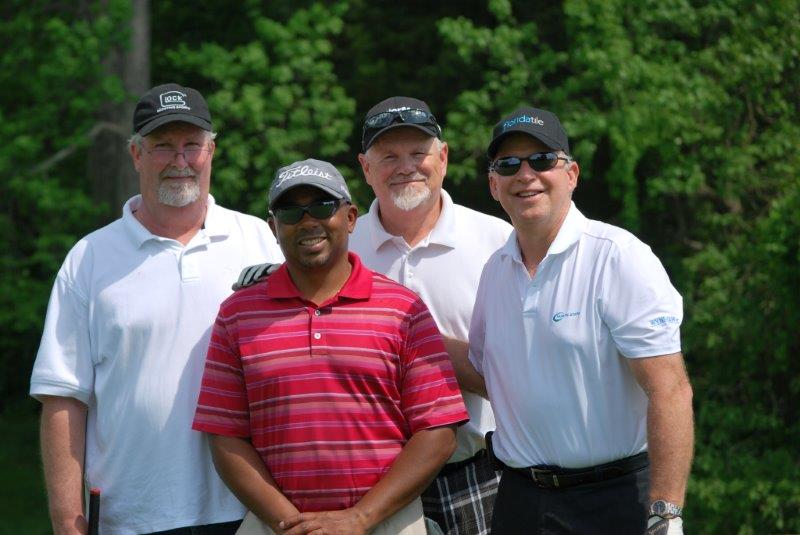 Joe Nottoli Shooting Competition
The skeet shoot event continues to be a big draw for all members. During this event, our experienced members have an opportunity to showcase their marksmanship while introducing the newbie's to a fun and challenging sport. This event is $100 per person or $90 per person for a team of 5. Some of the events include five stand wobble trap, sporting clays event, long bird event, Caldwell gallery .22 Rifle event, falling plate pistol event, and .22 pistol carousel shooting event. Prizes are awarded for the winners. Those who participate in this event anxiously await its return the following year.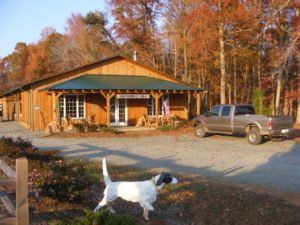 Member Discounts
Joining HPABA gives you an automatic 3-way membership into NCHBA and NAHB. NAHB offers a number of member discounts. Check them out below and for further details check out NAHB.ORG website .