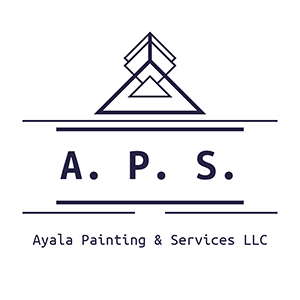 Alberto Ayala, Associate Member —
At A.P.S. Ayala Painting & Services we have professional painters that are AMAZING.  They get the job done with quality and speed.  We have 5 star ratings from each customer that has rated us.  We also work closely with a network of other professionals that includes plumbers, electricians, gutter repair, and roofing.
We offer a wide variety of interior & exterior services and we always discuss our assessments with our clients to determine the best course of action.
A.P.S. Ayala Painting & Services has been in business for 12 years.  We offer free consultations and will come to your home or business to assess your needs.
Please contact us for an appointment.
Contact
3605 Castleton Rd Greensboro, NC 27406
336-382-4789
ayalapaintingservices@gmail.com