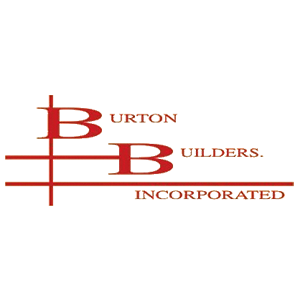 Jeanette Burton, Partner —
We are experienced
Founded in 1983, Burton Builders has remained a leading firm in the construction industry.  Founding executive, Buddy Burton, brought a wealth of knowledge from his beginnings in construction in 1954.  Longevity and consistency have grown Burton Builders from a small, one-man operation to a larger corporation but with the same, old-fashioned values.  This, paired with our extensive knowledge of construction have shaped this local, family owned and operated company into a trusted, professional choice for your construction needs.
We're one of the few remaining area contractors to offer both commercial/industrial construction and public utility services, including of water, sewer, taps, natural gas, storm drains, communications and underground power.  We also create and engineer customized metal buildings, as well as commercial, industrial, showroom renovations.  As we continue to grow within our niche market, we strive to maintain our standard of versatility through offering our customers a variety of choices, all in one convenient location.
Contact
718 Miller St. High Point NC 27262
336-883-4318
burbuild@aol.com
Opening hours
Monday:
8am - 12pm; 1-5pm
Tuesday:
8am - 12pm; 1-5pm
Wednesday:
8am - 12pm; 1-5pm
Thurstday:
8am - 12pm; 1-5pm
Friday:
8am - 12pm; 1-5pm
Saturday:
Closed
Sunday:
Closed