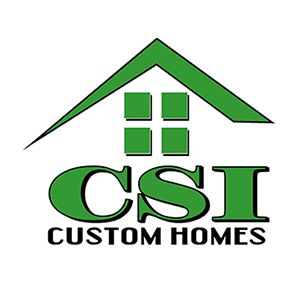 Craig Shoe, North Carolina Licensed, Accredited Builder —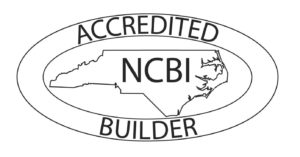 Craig Shoe is a licensed general contractor in the state of North Carolina (#41124).  He has been building custom homes since 1997.  Craig's main focus is to strive to maintain excellent quality construction standards while at the same time giving his customers excellent value for their money.
Craig started his building career by building his personal residence.  He enjoyed the experience and realized he could help other people realize their dream.  Craig studied construction and passed the required state licensing exams in 1997.  He possesses a Building License which entitles him to construct both residential and commercial projects.
Craig has always remained flexible and remains in constant contact with his clients.  There are no middle-men here.  When you hire Craig Shoe Inc., you get Craig Shoe, no job superintendents, no site managers, just Craig.  You always have direct access to your contractor.  He will always remain focused on customer service so your homebuilding experience will be positive from start to finish.
To reach the Realtor working with Craig Shoe, Inc., visit http://markkalstrup.bhhscarolinas.com/.  Mark will be glad to talk with you about availability of lots and homes by Craig Shoe, Inc.
To read some testimonials from actual customers, click → CSI – Testimonials
For a gallery of photos, visit his website ⇒ https://www.craigshoeinc.com/
Contact
PO Box 5962 High Point, NC 27262
336-687-9977
craigshoe3@aol.com
Opening hours
Monday:
8am - 5pm
Tuesday:
8am - 5pm
Wednesday:
8am - 5pm
Thurstday:
8am - 5pm
Friday:
8am - 5pm
Saturday:
Closed
Sunday:
Closed