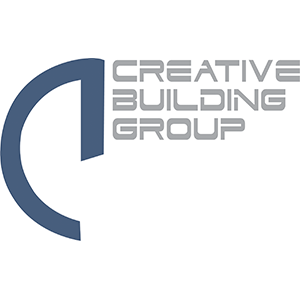 James Critz, Owner and President —
Our philosophy is to provide long-term solutions that will restore and preserve the value of your property.  We believe that making wise choices today will save you money over time.  For more than thirty years, our team has been guided by a passion to deliver superior craftsmanship and integrity.  We are confident that we can fulfill your vision and exceed your expectations.
James Critz, the owner of Creative Building Group, Inc., brings a fresh and modern approach while still maintaining exceptional service and craftsmanship upon which the company was originally founded.  The combination of our leadership and experienced team ensures that we know how to successfully complete a project of any size; from maintenance and repair to whole house renovations.  We are dedicated to providing professional, caring and organized remodeling services of the highest quality to our clients.
Our skilled team of 13 employees make up the backbone of our company.  Our on-staff craftsmen take pride in their work and are ever-mindful to protect the existing property by keeping the work site clean and safe.  Character is the number one trait by which we screen employees and subcontractors.  Our subcontractors also are an invaluable part of our team and have worked with us for many years.
Contact
1416 Bethel Dr. High Point NC 27260
336-885-9213
jcritz@creativebuildingnc.com
Opening hours
Monday:
8am - 5pm
Tuesday:
8am - 5pm
Wednesday:
8am - 5pm
Thurstday:
8am - 5pm
Friday:
8am - 5pm
Saturday:
Closed
Sunday:
Closed