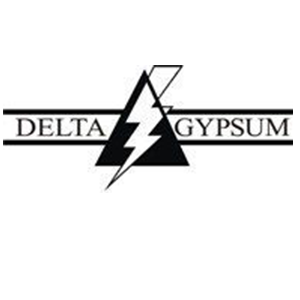 John Wheeler, Triad Regional / Winston Branch Manager —
In 1989, Phil Ritchie founded Delta Gypsum's first location in Graham, NC.  The office/warehouse in Graham was an old barn and Phil only had one boom truck and a well loved dump truck for deliveries, but he was determined to use his years  of experience in the industry to grow his business.
After 5 years in Graham, Phil moved Delta Gypsum into a larger location in Burlington, NC in 1994.  Phil Ritchie's dedication to our customers and our employees has enabled Delta Gypsum to expand throughout North Carolina and Eastern Tennessee.
Today, Delta Gypsum is lead by the next generation of the Ritchie family.  John Kindt and David Ritchie have continued to grow Delta's reputation of providing excellent customer service in both the residential and commercial construction markets.
We are still a family owned and operated company after all these years, however the Delta family is now 150+ members strong and growing.  Our priority is to truly value the relationships we have cultivated with our employees, our customers, and our suppliers.
Contact
300 Perimeter Point Blvd. Winston-Salem NC 27105
336-714-9266
jwheeler@deltagypsum.com