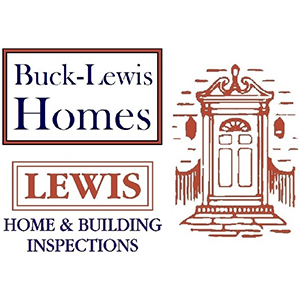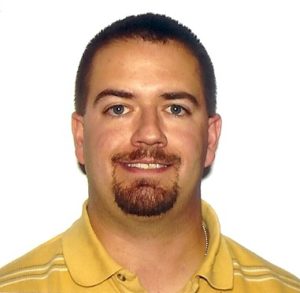 Tom Buck, President of Buck-Lewis Homes — 
Let me introduce myself.  My name is Tom Buck, President of Buck-Lewis Homes and Lewis Home and Building Inspections, Inc.  I grew up in the Greensboro Triad area and around real estate and construction.
I have a construction management degree from NC State University and have years of construction management experience, building homes since 1998, working for various builders, with experience in both production and custom.  However, I had become tired of the mentality that quality and customer satisfaction come second to the bottom line.  So, I decided to build solely for myself, where I can do what is right instead of what is dictated by a corporate company policy.

My company holds a NC General Contractors License, so if you are looking to build or have a client that wants to build, I am happy to advise and assist!  By all means, give me a call!  Let me help you and/or your client, with building their home.

I have built hundreds of homes in my career, ranging from small to large, 1000 square feet to 5000+, $100K to $700K+, from simple to extravagant.  No home too small or large, I will build it for you!

I come highly recommended and have always had 100% customer satisfaction ratings everywhere that I have built, so give me a call and let me have the opportunity to make more happy homeowners!
I also do home inspections, and since I am a licensed general contractor and builder, and well versed in new construction, I would be happy to do during construction inspections if you are or have a buyer that is building a home, just ask!
I am thorough without adding any sensationalism or blowing things out of proportion.  I don't like to scare people, just point out what I see and explain it in realistic terms.  I do not like killing deals!

I have very quick turn around on reports, typically same day!

My inspection pricing is very competitive without sacrificing quality, so please give me a call if you need, or have a buyer who has need of, my services.

But remember: Lower cost for you or your client, thorough without being scary, and quick turn around for less stress for your client and you!  And thank you for your time!  You can reach me anytime at 336-215-3693 or by email at  tbuck1@triad.rr.com.
At Buck-Lewis Homes and Lewis Home & Building Inspections, Inc., you get me.  You do not get job superintendents, lackeys, or associate inspectors.  You get me, Tom Buck.  If there is communication, you communicate with me, your contractor.  I am extremely customer service focused, I want your experience to be a smile generator from first meet to handing you the keys!
For photos and examples of my work or to read testimonials from real clients, visit my website at: www.bucklewishomes.com
Contact
By Appointment
336-215-3693
tbuck1@triad.rr.com