Showing 121 - 132 of 132 Items
Count: Sort by: Sort: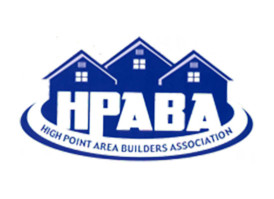 Tim Smith, Owner —  Smith GC, LLC. is a Commercial Builder that has worked in the Triad for many years. We will build from the ground up, but most of our work is upfitting office space and commercial buildings.  One major client is Ralph Lauren's corporate offices in the Triad.  …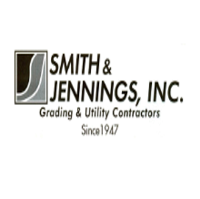 David Smith, President — Welcome to Smith & Jennings, Inc.  Our company was founded in 1947 by Earl Smith and Chett Jennings and has been specializing in all aspects of the grading and utility industry.  The company is currently led by David Smith.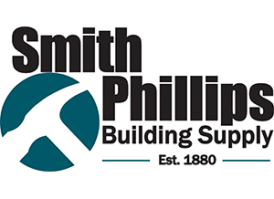 Pete Vitola, Associate Member — Proudly serving the Piedmont since 1880, with locations in Winston-Salem and Statesville, Smith Phillips Building Supply provides a complete line of building materials including lumber, roofing, drywall, windows and doors, moulding and trim, cabinets, tools and hardware. Smith Phillips Building Supply is committed to "Building …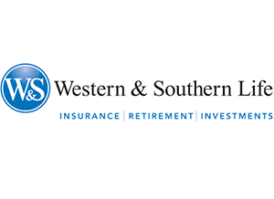 Trey Coble III, Financial Advisor & Registered Representative, (Associate Member) — Together We Can Help Build a More Financially Secure Future My Mission I am proud to be working for one of the strongest life insurance groups in the world* and would feel privileged to help you and your family achieve …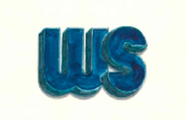 Coy Williard, President/CEO. Williard-Stewart, Inc. is a commercial builder and remodels furniture showrooms.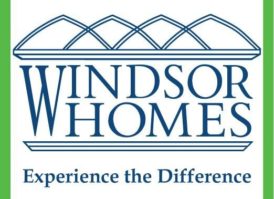 Kari Mann, Broker — Windsor Builder Story Committed to Customer Satisfaction The team of professionals you choose to build your new home is an important decision. It's a responsibility we don't take lightly at Windsor Homes. Through a team of local professionals with over forty years of experience in home …