Showing 121 - 130 of 130 Items
Count: Sort by: Sort: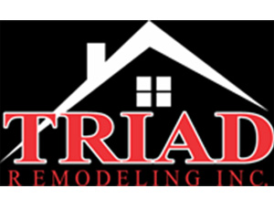 Eric Rothrock, Owner (Builder Member) — Triad Remodeling Inc is the area's leading custom remodeling contractor.  We specialize in every aspect of custom building, home renovations, and home remodeling services.  We can turn your home remodeling ideas into home equity with our expert contracting services.   We can also help …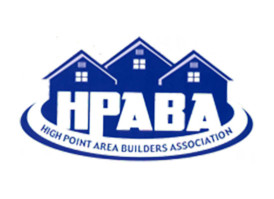 Travis Sands, Associate Member Thank you for considering Triad Roofing Services for all your roofing needs. We began as a small roofing company in 1999, and never dreamed it would grow into one of the largest and most successful businesses in the Triad. Triad Roofing Services is now recognized as …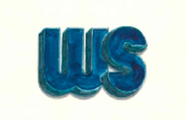 Coy Williard, President/CEO. Williard-Stewart, Inc. is a commercial builder and remodels furniture showrooms.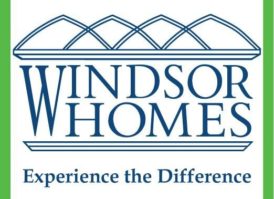 Tom Hall, Partner/Developer (Builder Member) — Windsor Builder Story Committed to Customer Satisfaction The team of professionals you choose to build your new home is an important decision. It's a responsibility we don't take lightly at Windsor Homes. Through a team of local professionals with over forty years of experience …