Showing 121 - 131 of 131 Items
Count: Sort by: Sort: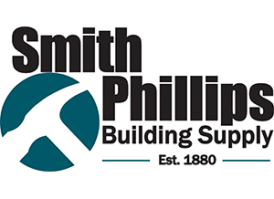 Pete Vitola, Associate Member — Proudly serving the Piedmont since 1880, with locations in Winston-Salem and Statesville, Smith Phillips Building Supply provides a complete line of building materials including lumber, roofing, drywall, windows and doors, moulding and trim, cabinets, tools and hardware. Smith Phillips Building Supply is committed to "Building …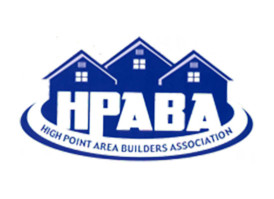 Travis Sands, Associate Member Thank you for considering Triad Roofing Services for all your roofing needs. We began as a small roofing company in 1999, and never dreamed it would grow into one of the largest and most successful businesses in the Triad. Triad Roofing Services is now recognized as …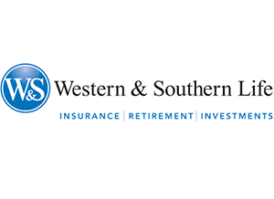 Trey Coble III, Financial Advisor & Registered Representative, (Associate Member) — Together We Can Help Build a More Financially Secure Future My Mission I am proud to be working for one of the strongest life insurance groups in the world* and would feel privileged to help you and your family achieve …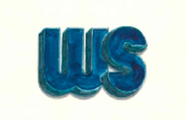 Coy Williard, President/CEO. Williard-Stewart, Inc. is a commercial builder and remodels furniture showrooms.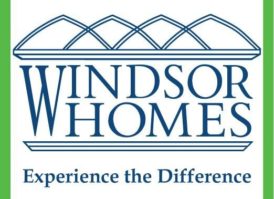 Kari Mann, Broker — Windsor Builder Story Committed to Customer Satisfaction The team of professionals you choose to build your new home is an important decision. It's a responsibility we don't take lightly at Windsor Homes. Through a team of local professionals with over forty years of experience in home …